It's day 4 of my 25 Days of Christmas cards inspired by Kristina Werner.  For today's card, I was inspired by the card Kristina made in 2014.  I love this card and wanted to recreate it with the supplies I had on hand.  Here is the link to her video and blog post.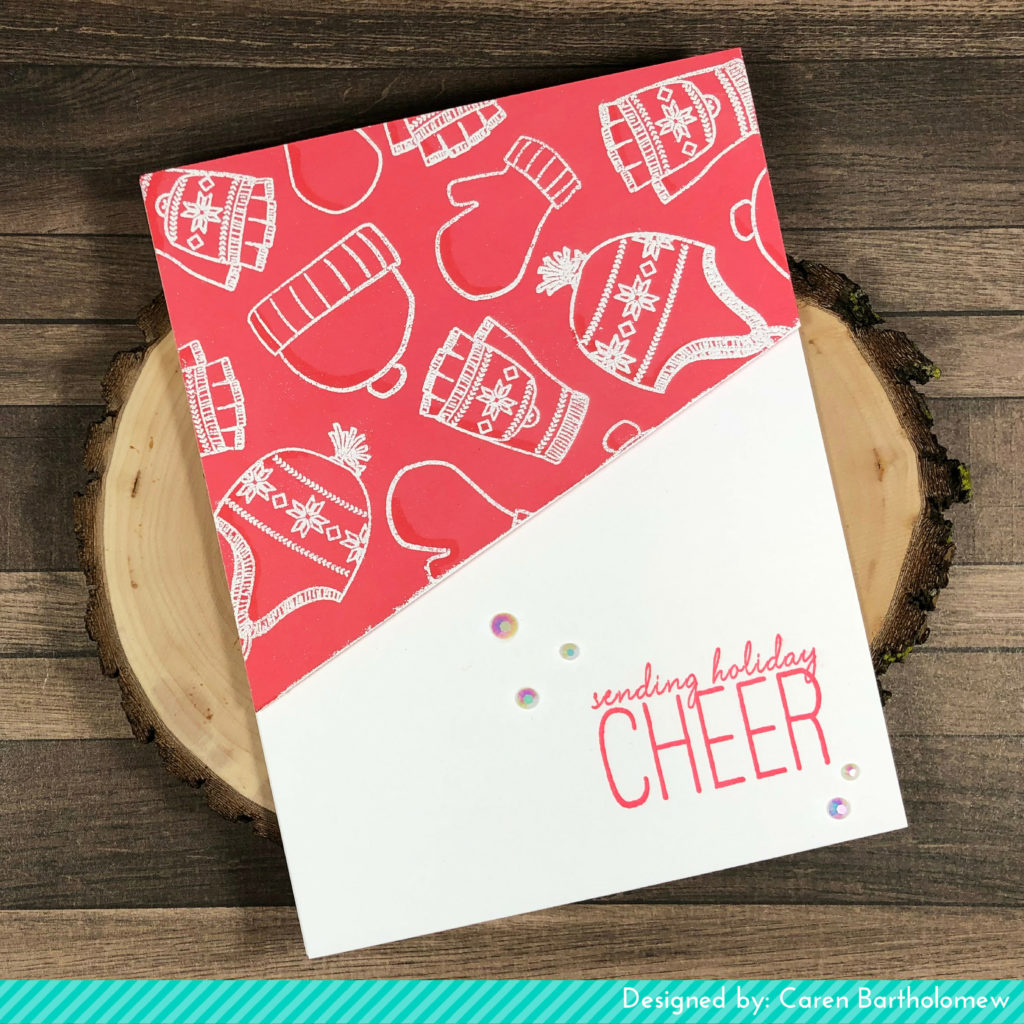 For this card, I used an older stamp set from W Plus 9.  I love the way this turned out.  I plan on making several more cards using this layout/technique!  I'll be back tomorrow with Day 5!
Thanks for stopping by.