I have a quick and easy card for today.  I cut a piece of patterned paper (I'm not sure what collection this is from), tied a ribbon, and stamped Merry Christmas in red.  I used some liquid pearls to "dot" the i in Christmas.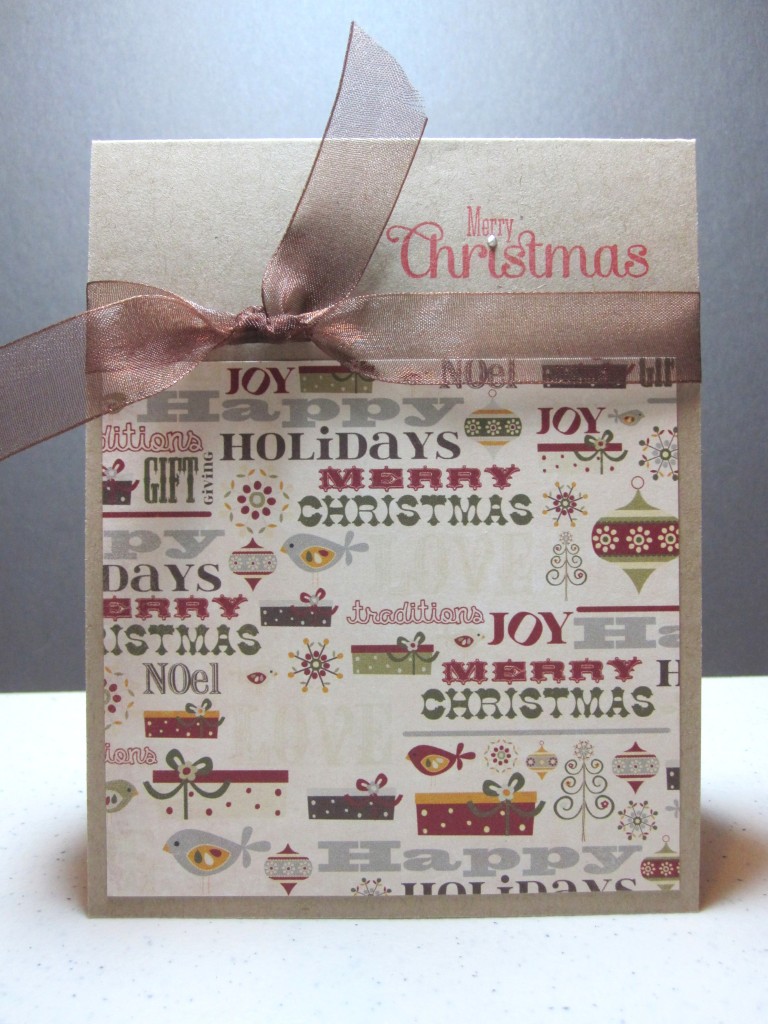 Hope you are enjoying this series, I know I am.  I'll be back tomorrow!
---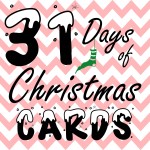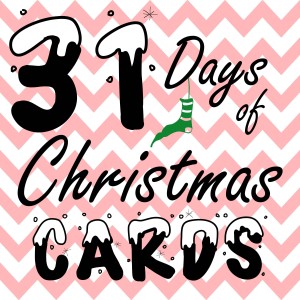 This post is part of the 31 Days in October link up sponsored by nesting place. For 31 straight days, hundreds of bloggers will come together to write about a topic of their choice.