Today's card is a 3×3 (inches) card with matching envelope.  I love making these 3×3 cards.  I usually make them in sets and give them out as gifts.  I use the Cricut to cut out the house, but I don't remember what cartridge I used.  I used the Silhouette Cameo to cut out the envelope.  I love the Cameo. I know that I probably haven't even used about 20% of what it can do, but I'm slowly learning!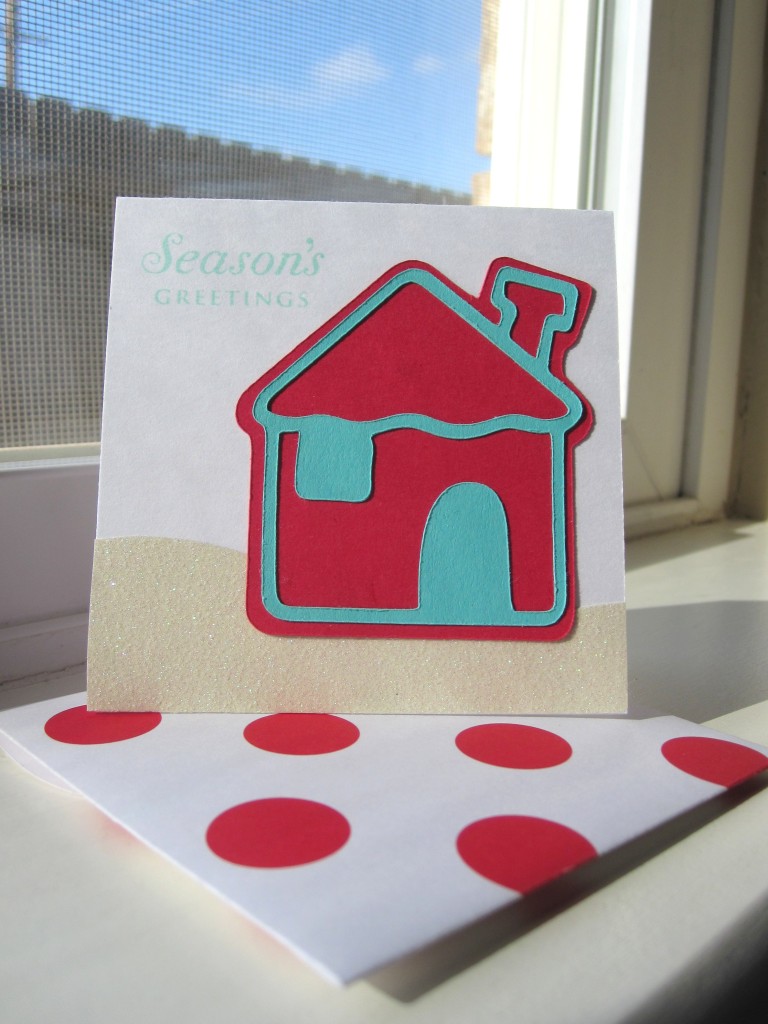 Hope you are enjoying the series.
---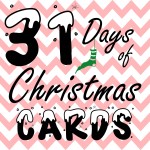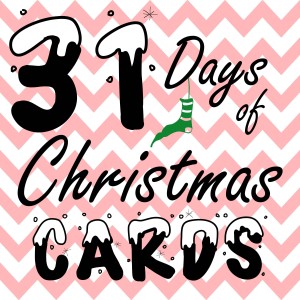 This post is part of the 31 Days in October link up sponsored by nesting place. For 31 straight days, hundreds of bloggers will come together to write about a topic of their choice.
My sister is doing a series on Classical Education.
Check it out too!
---
Each day (hopefully) I'll visit a some of the other bloggers and link up to some that I find interesting!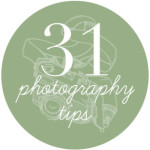 I'm not very good at taking pictures, I think a part of it is because I'm lazy.  I think the tips from this series will really help me.

This is a fun one.  I don't think I could live without music!  This is a list of songs titled "Take me to the Movies".