Happy New Year.  Hope everyone had a great holiday.  A couple of goals I have for 2018 are to create more (I've already accomplished that with this kit!) and to go out of my comfort zones to try new techniques.
I loved the January 2018 kit from Simon Says Stamp.  I've made 12 cards from this kit so far.   I think this is the most cards I've made in the shortest amount of time from a kit.  Here's a look at the cards I made.
Card 1 uses the heart stamps from the stamp set and a few of the block stamps.  The idea for this card popped into my head when I saw the stamp set.  That solid/stitched heart is a favorite.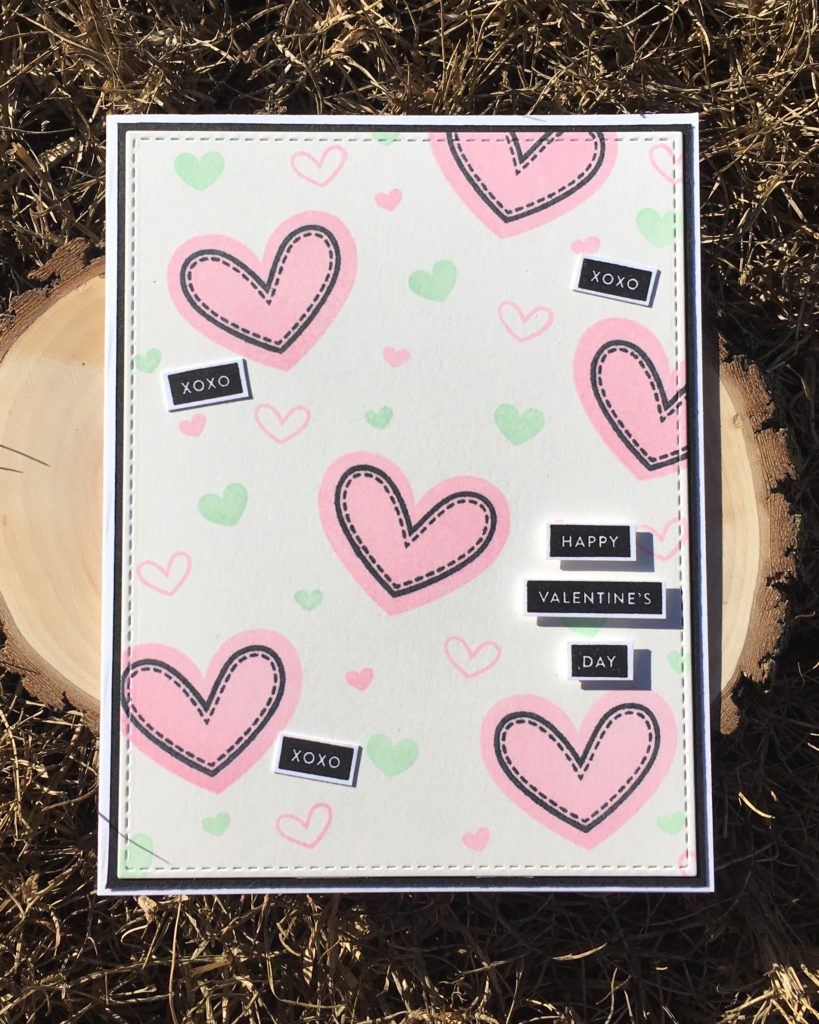 Card 2 is a simple card using some patterned paper and a stamp from the kit.  I also used some Nuvo drops around the sentiment.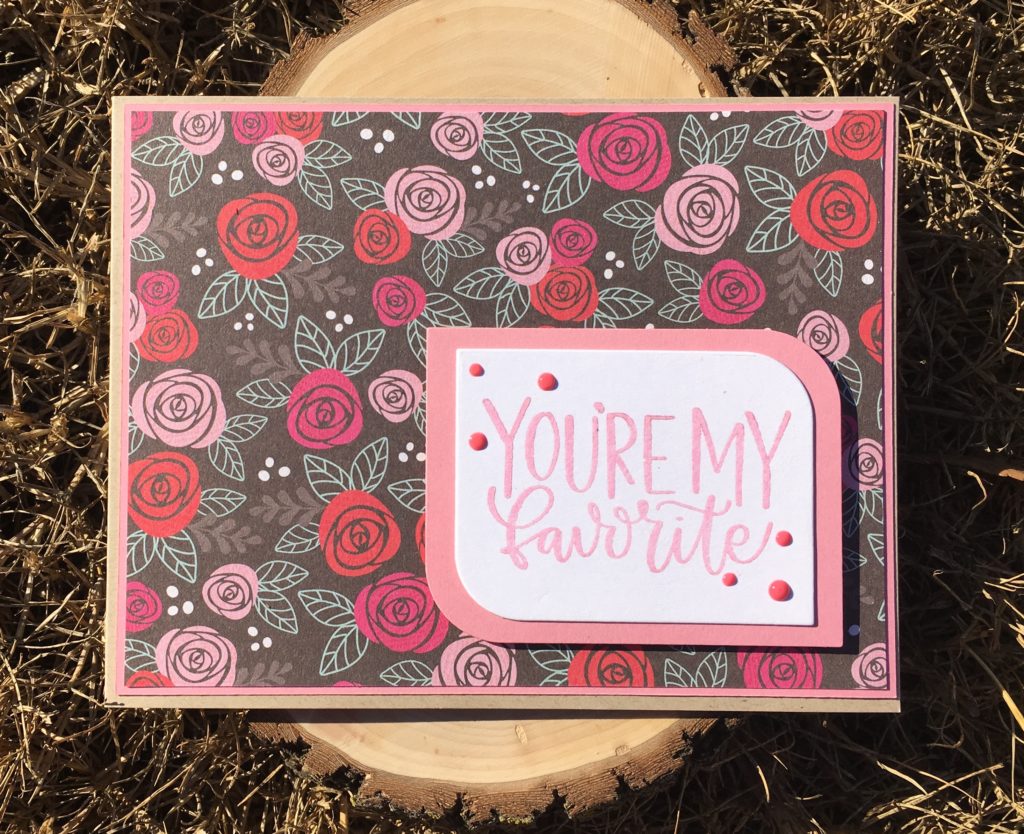 I used a couple of the cut aparts for card 3 and my favorite sentiment from the set.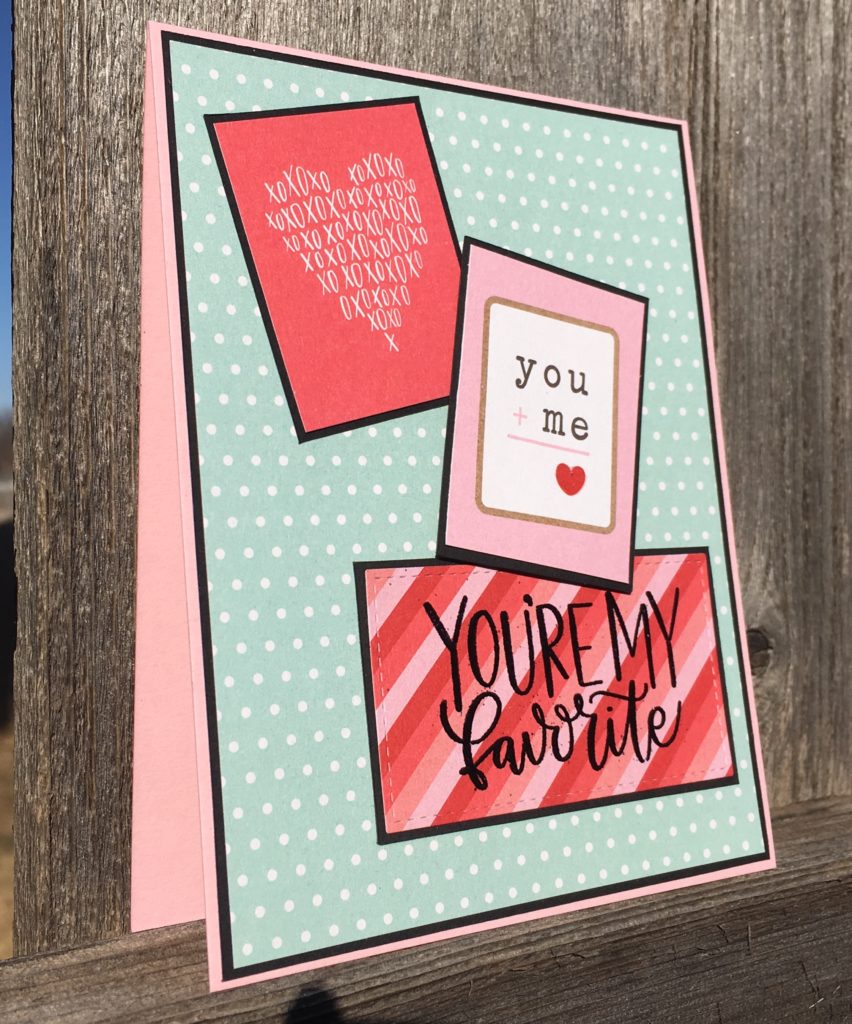 For card 4, I stamped and cut out many, many of the block stamps, then lined them up on the card.  It didn't quite come out as I pictured it in my head, and if I had to do it again, I would change a couple of things, but I'm happy with it.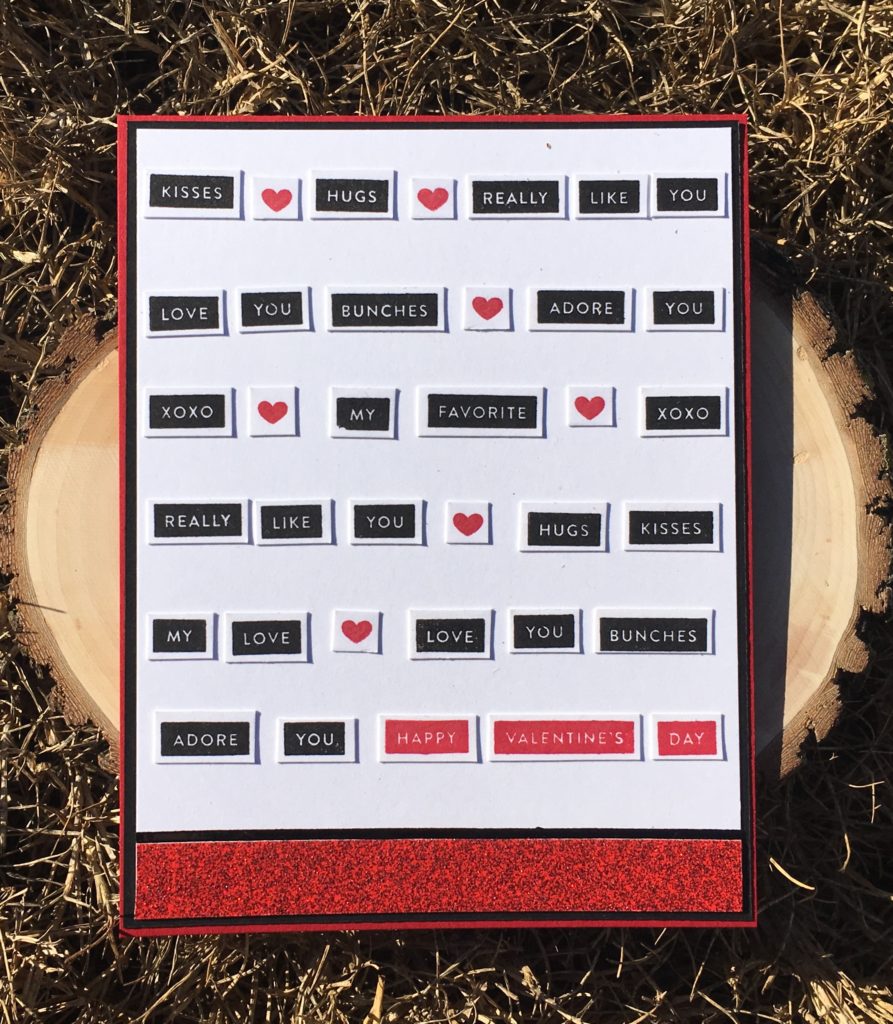 Card 5 is my favorite.  I'm normally not a fan of using loose glitter, but the Vintage Platinum distress glitter was gorgeous.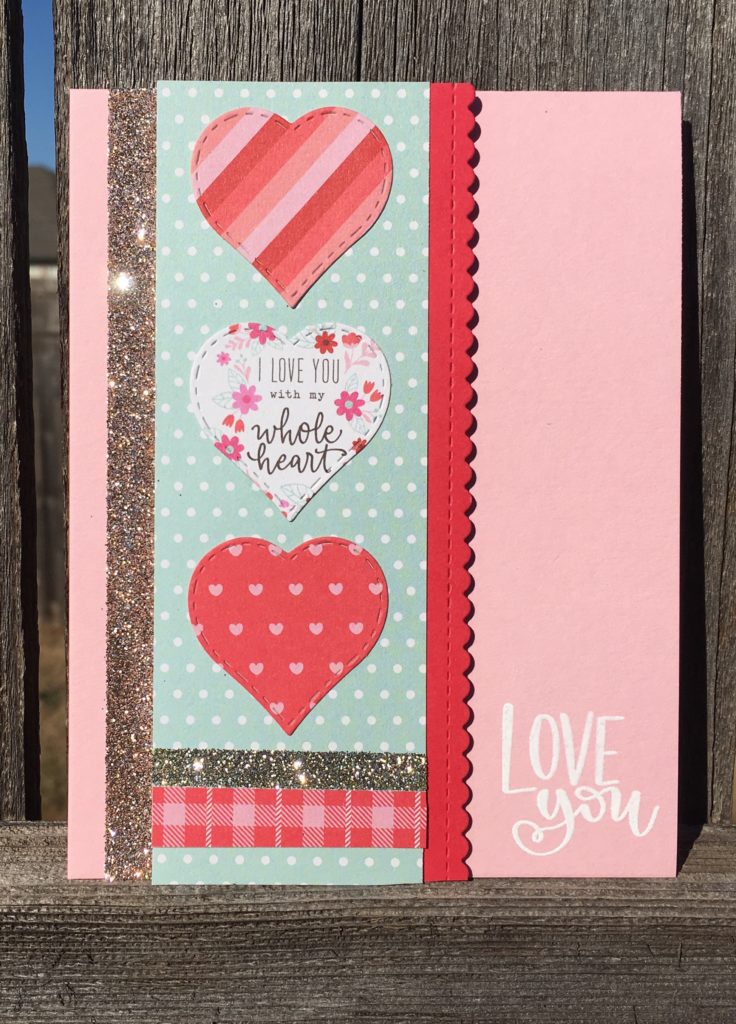 Card 6 uses an embossing folder I recently purchased.  I cut out a large heart, then inset the same size heart using some of the patterned paper from the kit.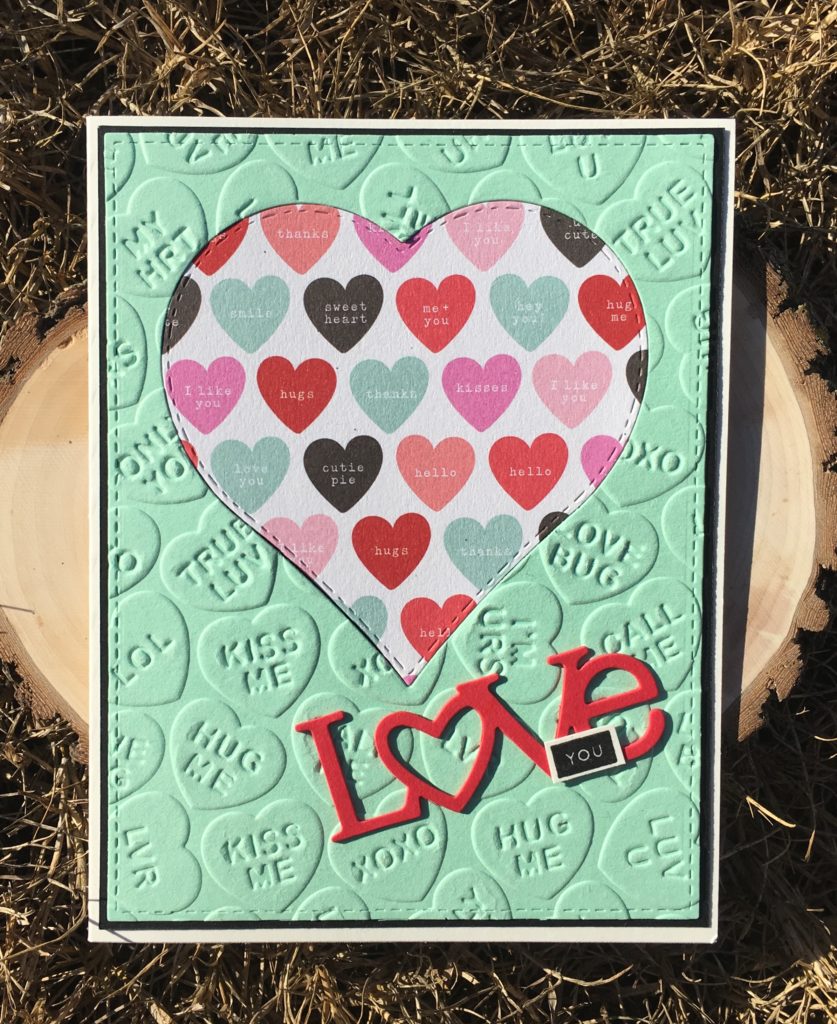 This card was a little out of my comfort zone.  I used distress oxide inks and smooshed it into the paper.  It got a little muddy in middle, but otherwise I like the way it turned out.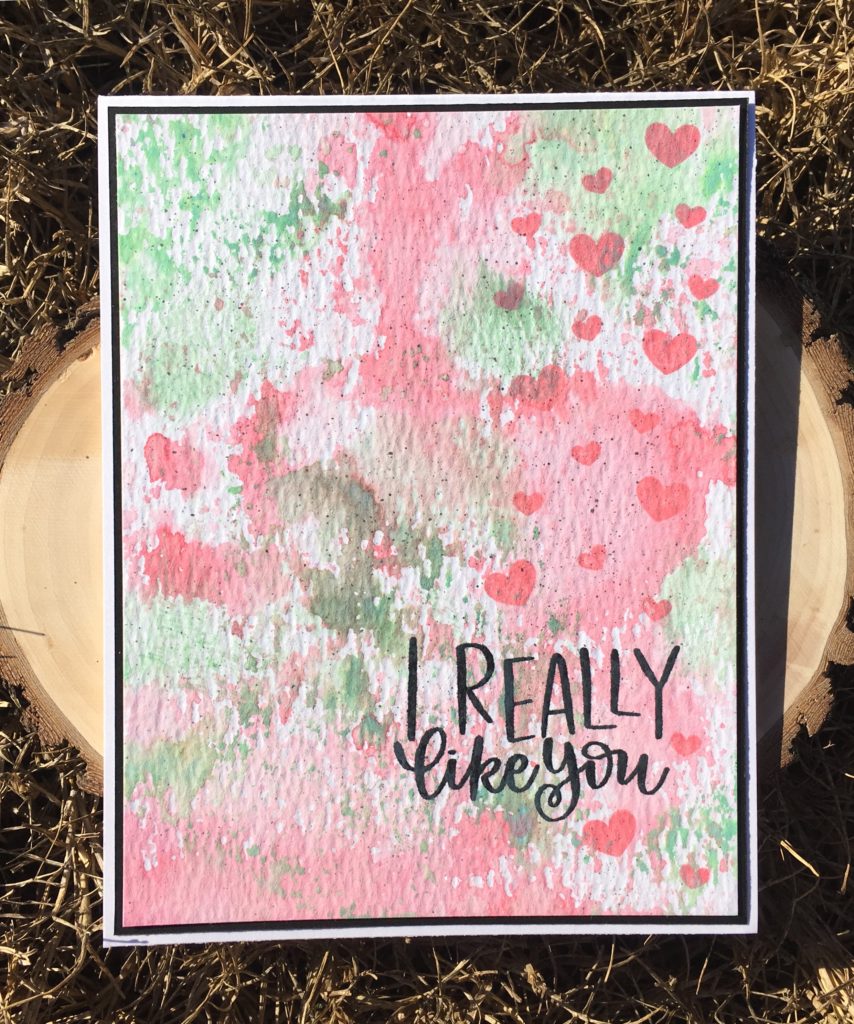 For card 8, I cut out a heart, temporarily adhered it to some white cardstock, and then used my distress ink to sponge ink around the heart.  The pink glitter paper is from the December kit and the black is loose glitter I adhered to the card.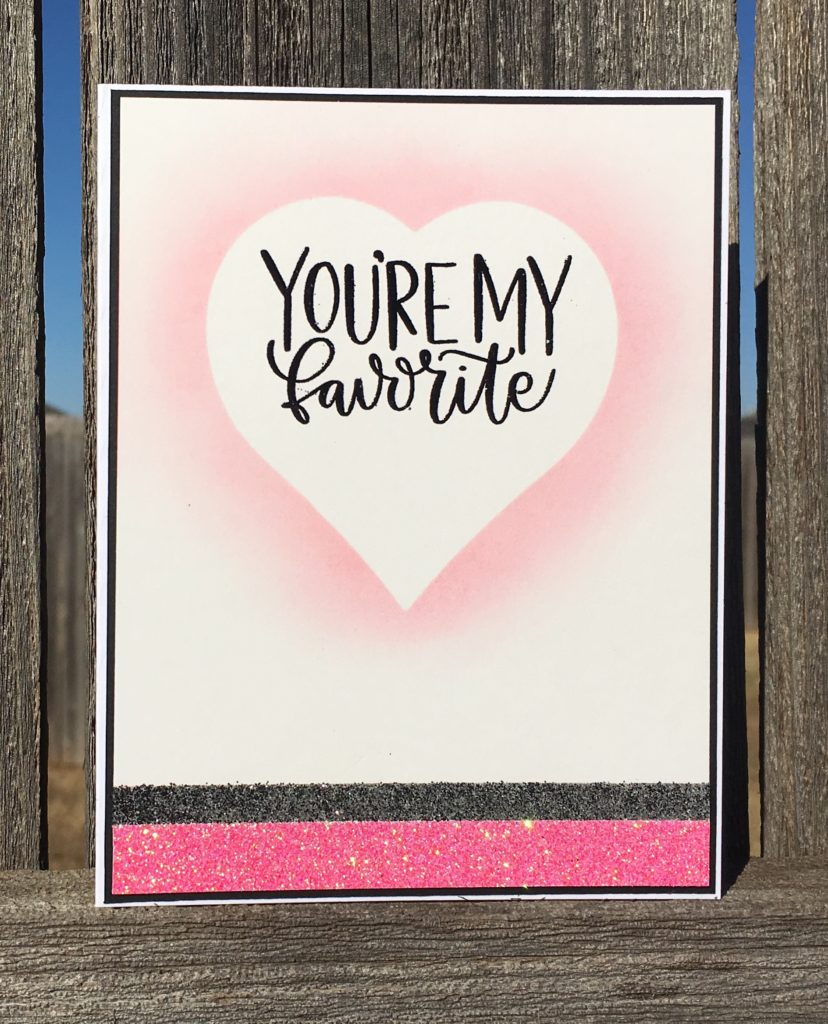 I used the latest sketch from Case this Sketch for card 9.  Love how this clean and simple card turned out.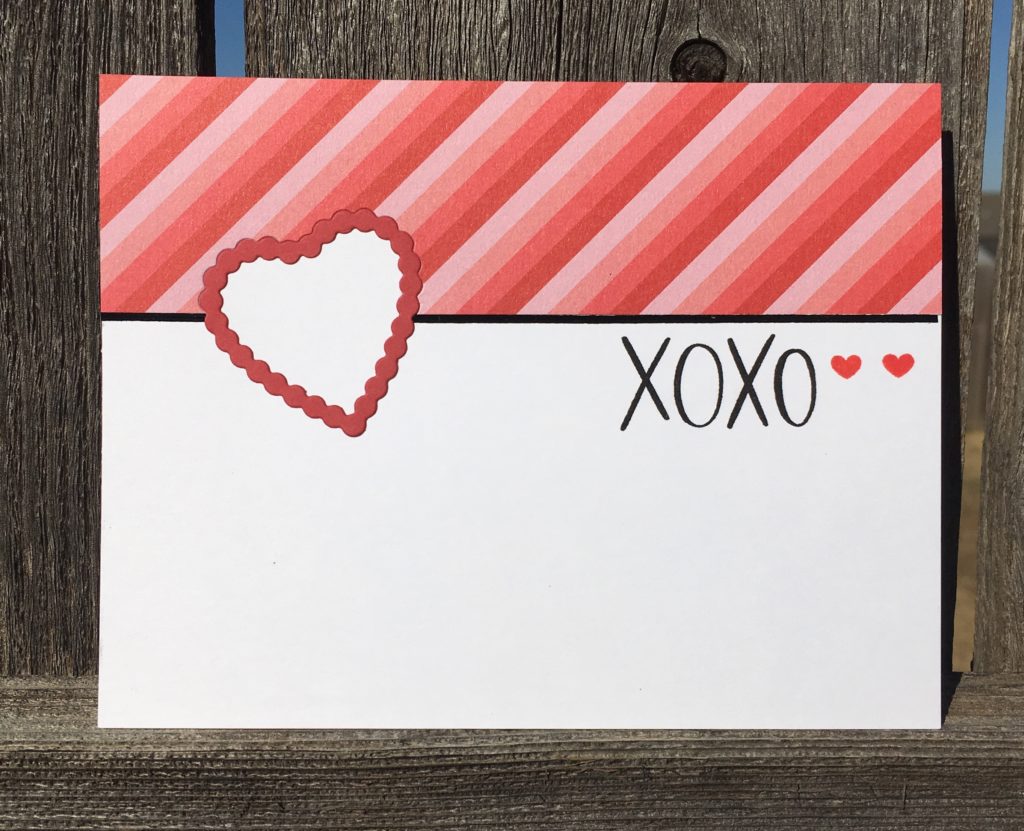 I used several of the cut aparts for card 10.  I wanted to use some of the puffy stickers from the kit since I hadn't used them yet and thought they went well with this card.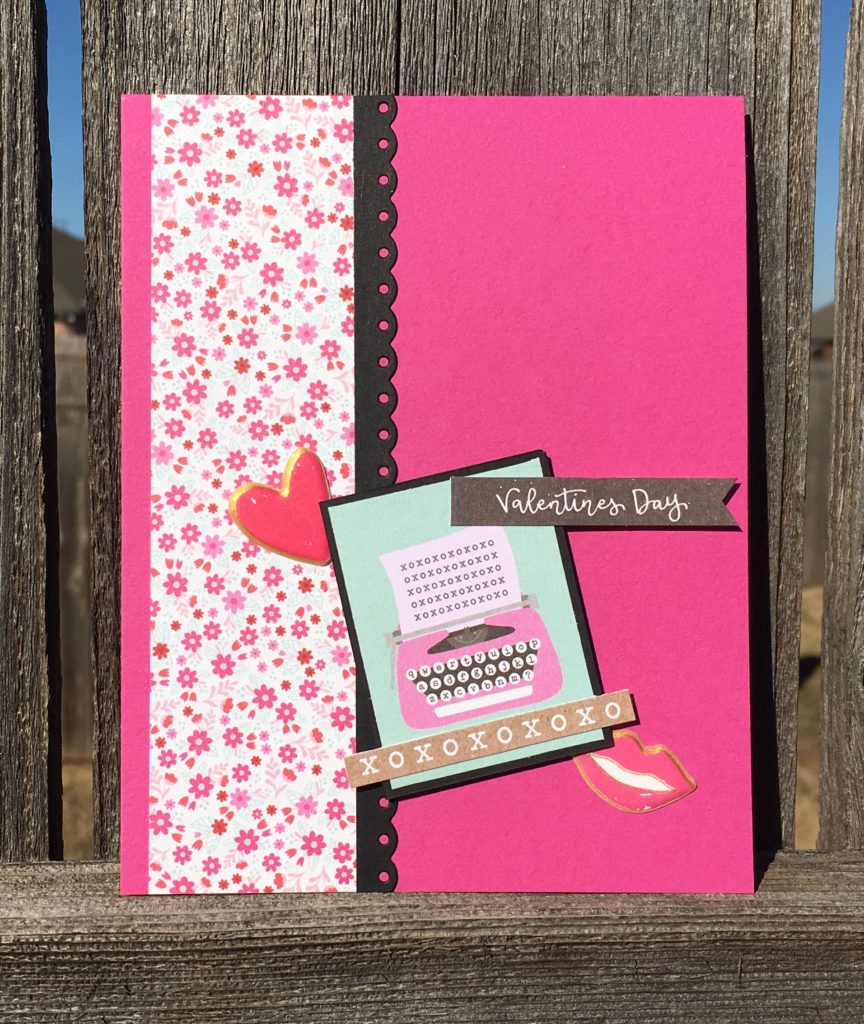 Card 11 and 12 use some pattern papers from my stash and sentiments from the stamp set in the kit.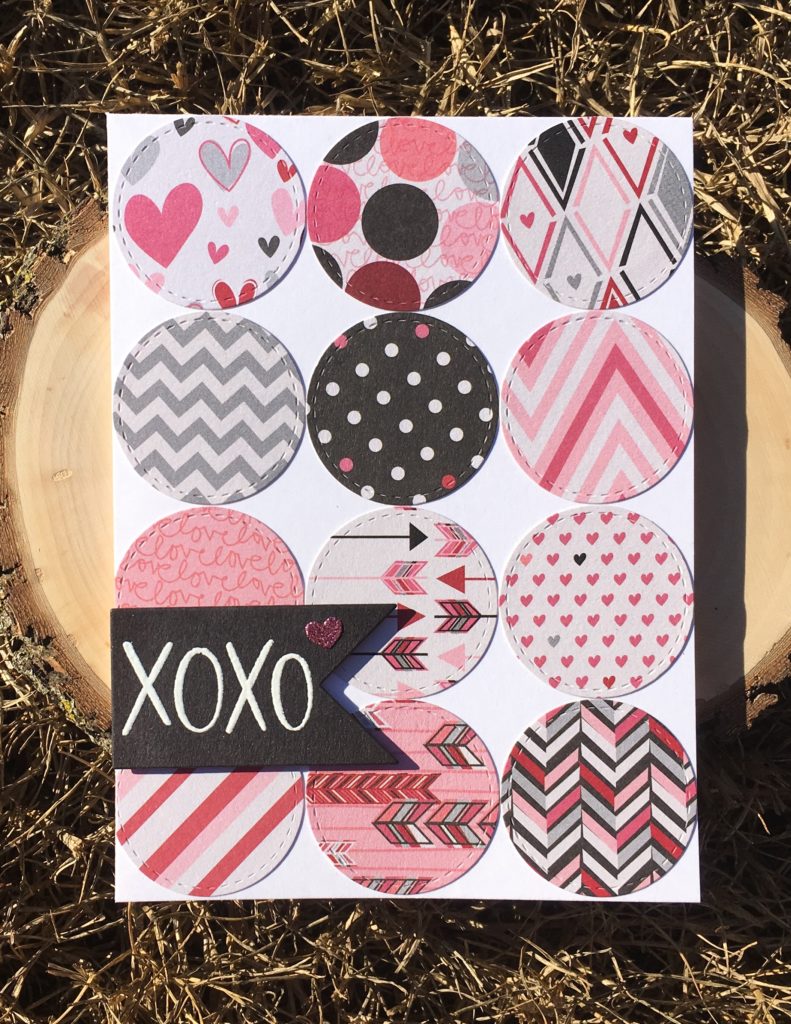 Thanks for stopping by.  Leave me a comment letting me know your favorite card.