Two things I love about this card – the sunburst effect and the paper!  I've used the sunburst a couple of times and love the look of it.  It also gives me the opportunity to use all the pattern paper I have.  The paper I used on this card is from Echo Park's Winter Wishes collection.  I pretty much like any paper that Echo Park puts out, but this may be my favorite.  I love the blues and purples together.  The ice skates sticker is also from this collection.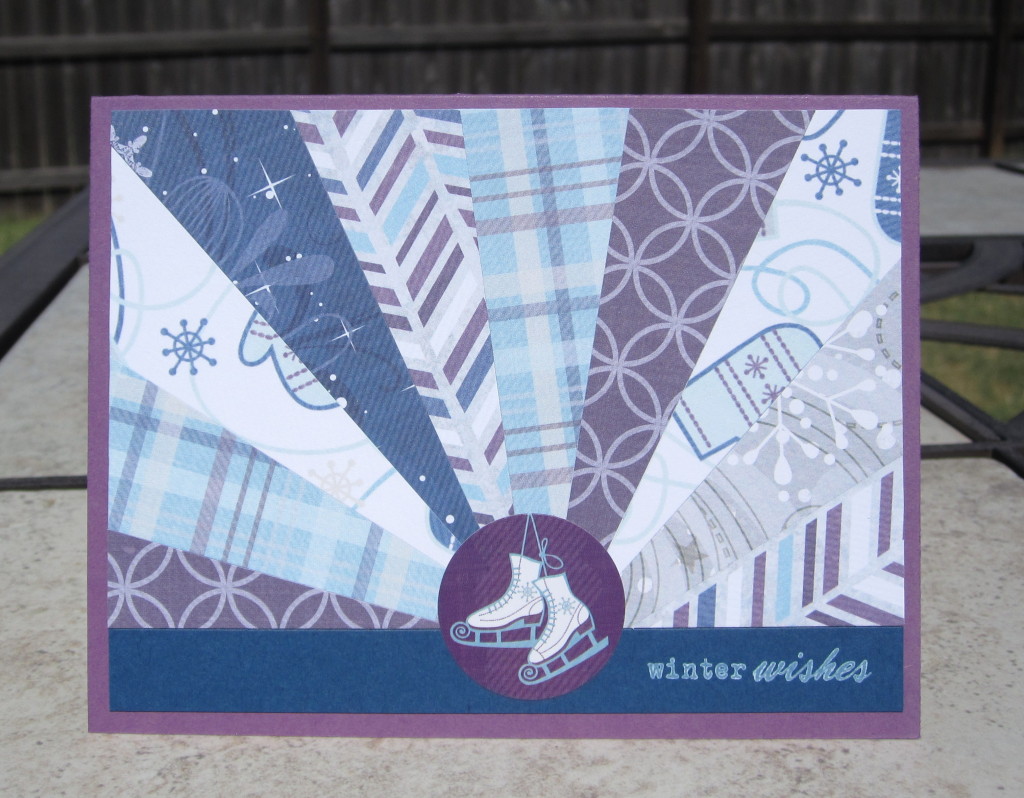 Thanks for stopping by, I'll be back tomorrow with another card.
---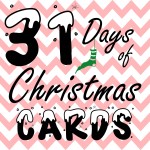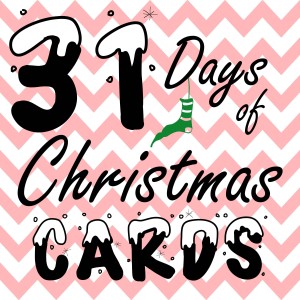 This post is part of the 31 Days in October link up sponsored by nesting place. For 31 straight days, hundreds of bloggers will come together to write about a topic of their choice.