I made this card last weekend and love the way it turned out, plus I got to use more of my patterned paper!
It is a 4×4 card and the paper I used is from Echo Park's Very Merry Christmas collection.  The sentiment is from Gina K's The Magic of Christmas stamp set.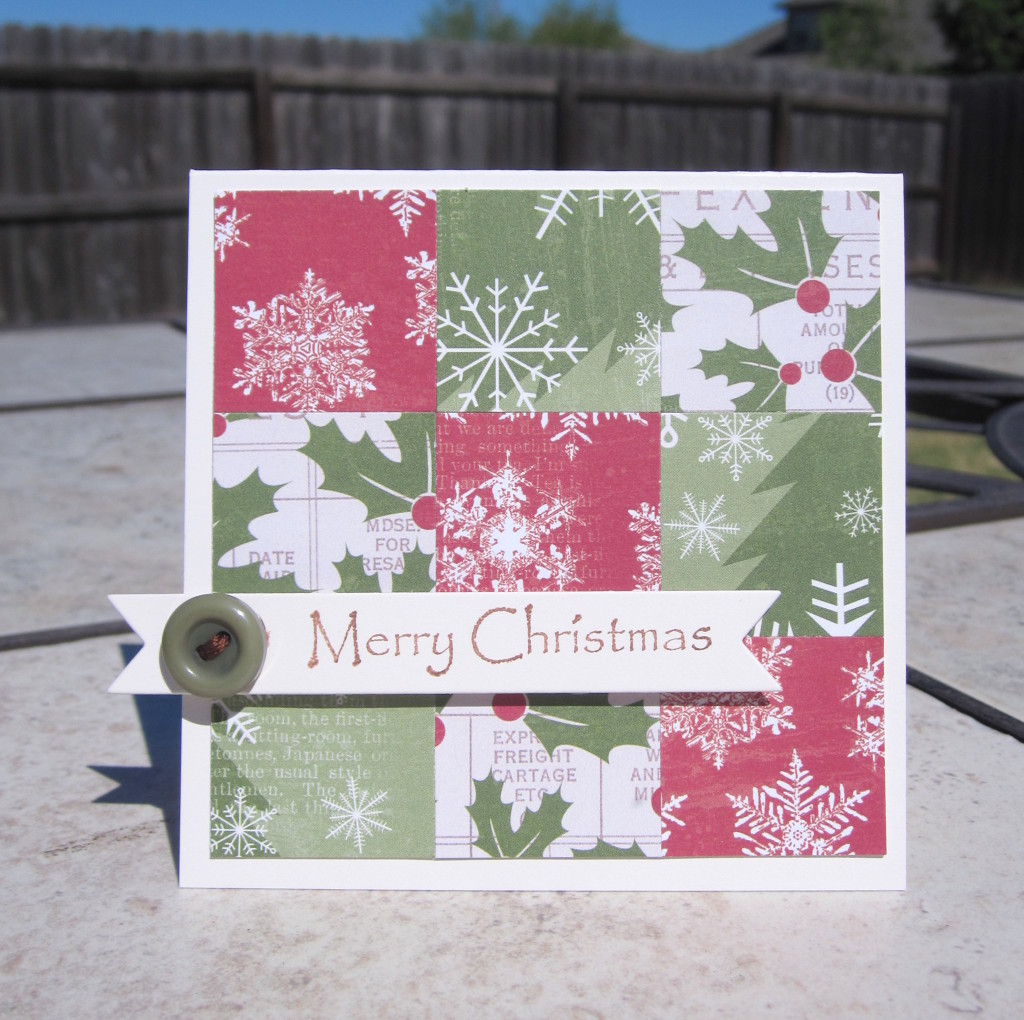 Thanks for stopping by, I'll have another Christmas card up tomorrow.
---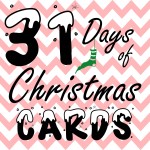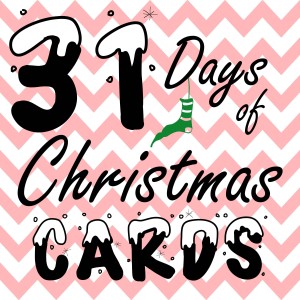 This post is part of the 31 Days in October link up sponsored by nesting place.  For 31 straight days, hundreds of bloggers will come together to write about a topic of their choice.
My sister is doing a series on Classical Education.
Check it out too!
---
Each day (hopefully) I'll visit a some of the other bloggers and link up to some that I find interesting!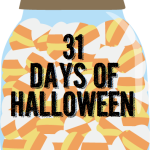 I love Halloween, so I'm excited to see some of the things she comes up with.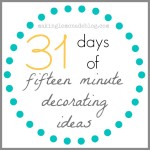 I struggle with decorating my house, so I'm hoping this will help me!
I love trying out new crafts!